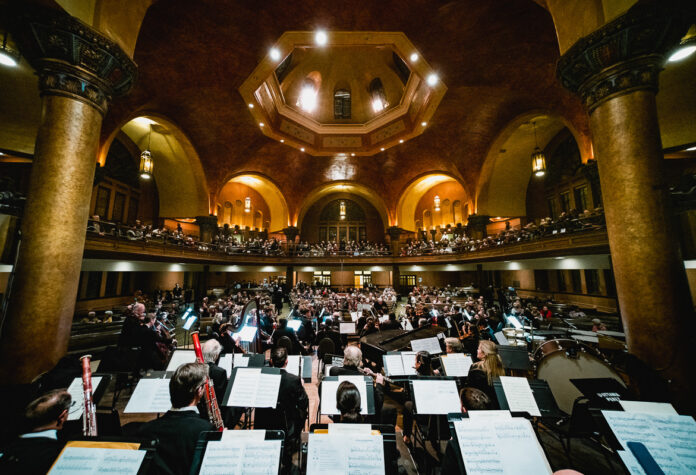 On March 6, the Ottawa Symphony Orchestra hosted an afternoon concert at the Carleton Dominion-Chalmers Center entitled It's a party. This concert was one of the orchestra's first since it was forced to stop performing due to COVID-19 restrictions.
Originally a full orchestral concert with the title For the girl who wants to compose was scheduled for March 6 to highlight women's achievements in classical music in honor of International Women's Day.
Elements of the original concert included a program of pieces by female composers and conductor Janna Sailor, who was hailed by concertmaster Erica Miller as a "master of supporting women in classical music."
However, COVID-19 capacity limits led to the postponement of the original concert, and a scaled-down chamber concert was planned instead, For the girl who wants to compose, was moved to 2023 along with Jenna Sailor's involvement.
At the chamber concert, a 12-member music team, led by concertmaster Erica Miller, performed a 12-piece program. Which in the introductory statements of Sarah Devlin was described as "the most delicious comfort food to your ears."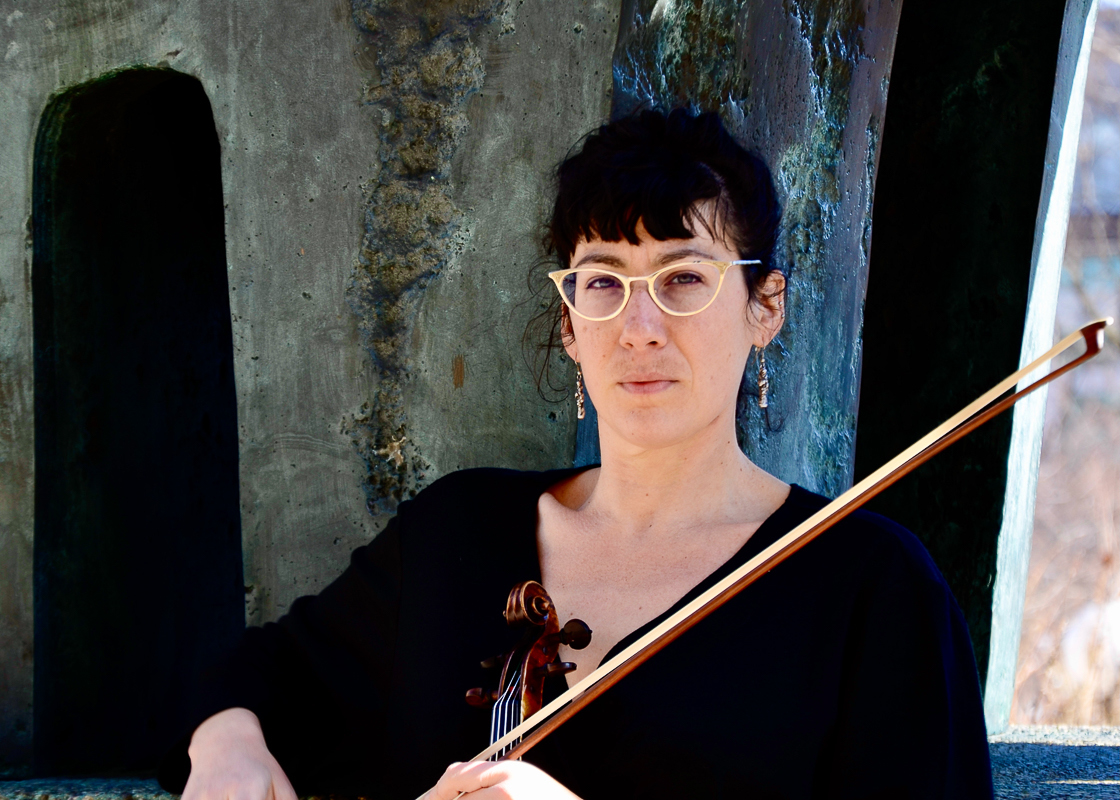 Despite the postponement, Sarah Devlin, executive director of the orchestra, said it was important to host a concert featuring women in classical music because these women are "severely underrepresented."
Devlin and Miller have had similar experiences as women in the classical music industry.
"You have your power structures, and very often the people at the top of those power structures are men," Miller said. "So in the nature of things, it alone changes everything."
Miller said that prior to her role as concertmaster of the Ottawa Symphony Orchestra, she lived and worked in Philadelphia, Pa. as a freelance musician. During this time, she sat second principal in most of her jobs, which is the violinist leading the second violin section – one step below the concertmaster leading the first section.
Miller said that because of her gender and age, she was not respected as a leader.
"As a young woman in a leadership role, people would not follow me. They did not trust that I would be a good leader, "she said.
Men make up the majority of the leadership roles in classical music. According to Miller, this affects all aspects of the industry, especially auditions for fans and brass sections. Many auditions are for invitees only, and when these auditions are primarily overseen by men, fewer women are given the opportunity to audition.
Miller said because of this, women in classical music are not elevated to leadership positions.
Devlin reiterated these feelings in his experience of being trained as a trumpeter at the University of Toronto. She said that brass instruments are often considered masculine and that all her teachers at the University of Toronto were men.
Tristan Culbert, a percussionist in the Toronto Youth Symphony Orchestra, said this lack of female representation in leadership positions becomes more apparent the higher up in education you get.
"In music education, the teachers are mostly women, and with students, it's split 50-50, but when you get up to the professional level, it's almost all men," Culbert said.
This male-dominated culture is one that Devlin and Miller agree is different in Ottawa, where a progressive tone is evident. The Ottawa Symphony Orchestra is not only led by two women, but it also has female board members and musicians.
Miller and Devlin agreed that while the industry continues to grow and include more women in leadership positions, events like the Ottawa Symphony Orchestras For the girl who wants to compose is the key to highlighting the experiences of women breaking through glass ceilings in the classical music industry.
---
Featured image provided by the Ottawa Symphony Orchestra.