The mother of two was stabbed 42 times at the Salisbury news agency where she worked.
Tilley, now 49, was charged with Ms Poll's murder and extradited to Adelaide in 2019 after police found his DNA – collected from a discarded coffee cup – matched blood splatter that had been found at the crime scene.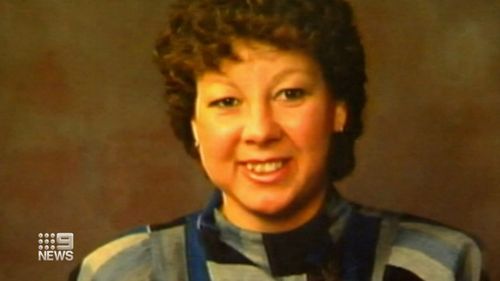 Last December, a jury unanimously found Tilley guilty of the murder.
He has always maintained his innocence and is willing to appeal the verdict.
Tilley had evaded authorities for 26 years.
He had moved to Victoria and had become the father of four.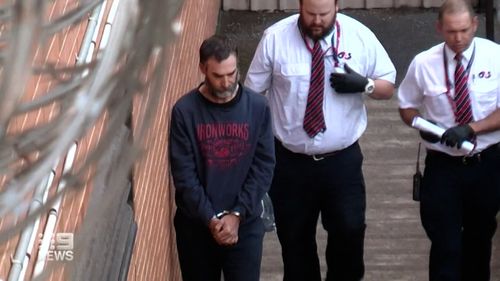 In an emotional statement, Mrs Poll's sister, Barbara Taylor, says much has been taken from her family.
"They can call him [Tilley] up and talk to him, whereas we can not talk to our Suzie – but she will always be in our heart, we will always love her and miss her, "said Mrs Taylor.
The Poll family never stopped fighting for justice, and Ms. Taylor says other families going through something similar should never give up either.