London Mayor Sadiq Khan has praised the resurgence of town hall construction across the capital after new figures showed 11,061 homes have been started since 2018.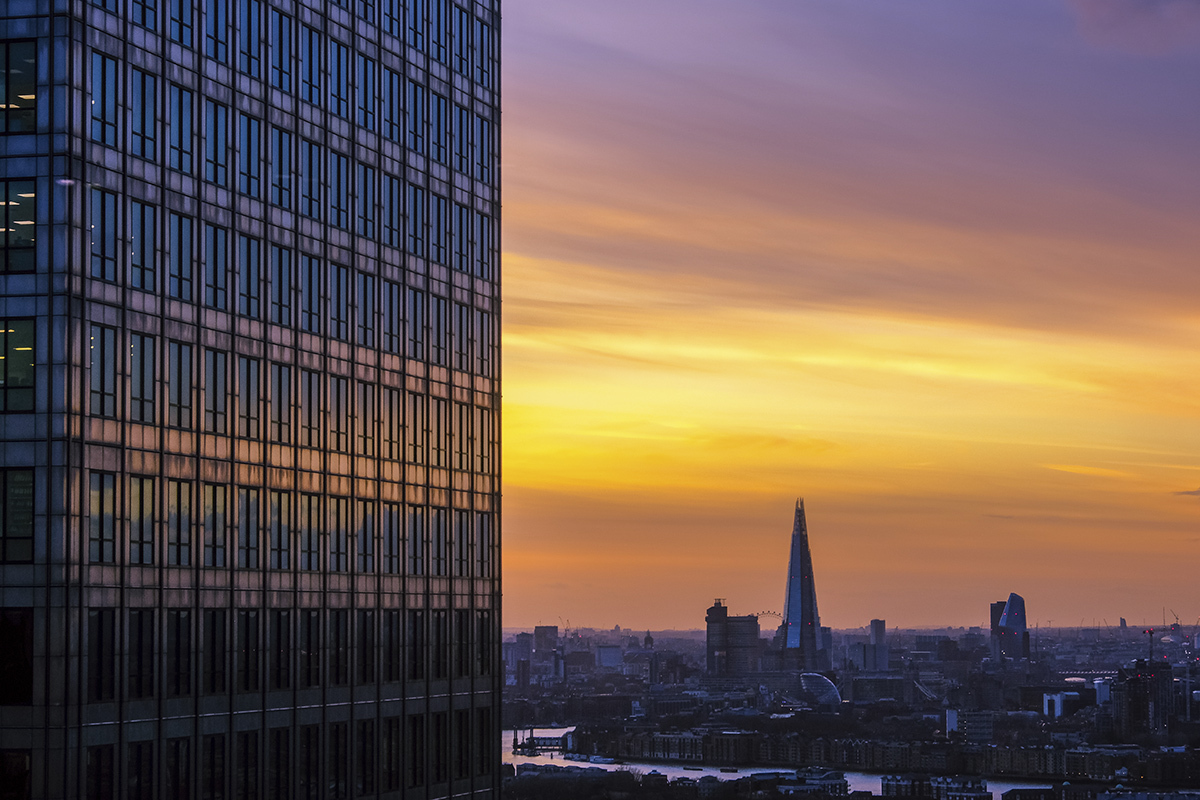 Photo: Hiran Perera
Sharelines
---
The mayor of London said the figures live up to a promise he made in his manifesto to start 10,000 by the end of this fiscal year #UKhousing
---
The number of municipal housing starts annually has increased sixfold since 2016, and the mayor's office said in a statement that recent figures showed how municipal housing in London has reached its highest level since the 1970s, reversing years of decline.
Nearly three-quarters (3,411) of the homes started in London in 2020-21 have received support from the mayor.
Khan said the numbers live up to a promise he made in his manifesto to start 10,000 by the end of this fiscal year.
The mayor hopes that the level of housing construction will continue under the new 2021-26 Affordable Homes program, where the majority of the social rental housing that has so far been allocated funding under this scheme is provided by local authorities throughout the capital.
---
---
Khan also aims to ensure that all municipal housing built through the Affordable Homes program meets leading environmental standards to help tackle the climate crisis with tough net-zero carbon requirements and the incorporation of sustainable green urban areas.
He announced the latest figures on a visit to Maldon Street in Edmonton.
Enfield is one of the mayor's largest town hall building partners with an approved allocation of £ 69m to provide 798 affordable homes.
Khan said: "I grew up on a municipal property in south London, so I know what a vital role urban development plays in providing families with security. That is why I have turned the years of declining municipal housing and we are seeing these vital homes again. return to every corner of our city.
"When I launched City Hall's first investment program ever dedicated to municipal housing in 2018, I promised Londoners that we would kick-start work on 10,000 municipal housing, and I'm proud to say that this promise has been fulfilled.
"We are now seeing a resurgence of municipal housing across London, with the highest number of homes built since the 1970s.
"The new generation of municipal housing is some of the best that has ever been built: modern, sustainable and suitable for the 21st century. These new homes are an important part of building a better London for all – one, it is greener, fairer and more prosperous for all. "
Sign up for our Council Focus newsletter