The future looks bright for Canberra teenager Mia Burton as she finishes her final school years.
The 11-year-old from Macarthur, in the southern part of the city, loves drama and writing, has two beautiful dogs and is a driven young woman who is passionate about women's rights and equality.
But just last year, Mia found out she was unable to leave her room, crippled by anxiety and struggling to see a way out.
"I was a very stressed anxiety person; in simple terms, I was quite depressed," Mia recalled.
"I did not want to go out, I wanted to stay in my room. I had no one to talk to, and I just did not see the point in living a life where no one cared."
Mia says she hit rock bottom when she started hurting herself.
"I couldn't find anything else to do better, so I started hurting myself," she said.
"To hurt myself, to feel bad about hurting myself, and then because I felt bad, to do it again.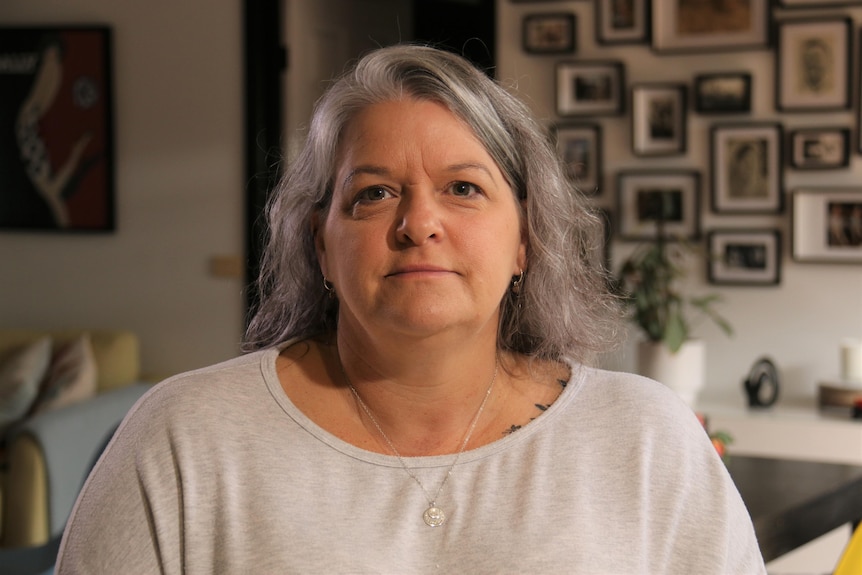 It was also a confrontational time for Mia's mother, Dominique Burton.
"I did not know how to deal with it. I did not know what to say or how to protect," she said.
However, when she and her GP developed a mental health plan for Mia, she was told about a primary health care service for early intervention in Tuggeranong called the Teen Clinic, launched in early 2021 in Gordon.
She said it changed everything.
"It's a really valuable clinic," she said.
"We took the chance to be the first patients to come in through the Teen Clinic process."
'The clinic for anything' saves lives
Now run by Directions Health Services as a six-month pilot program at a new location in Lanyon Valley, the Teen Clinic allows teens to talk to a qualified nurse in a relaxed and non-judgmental environment, at no cost and without having to make an appointment.
It works once a week, on a Thursday afternoon, at the YWCA Mura Lanyon Youth and Community Center and Conder.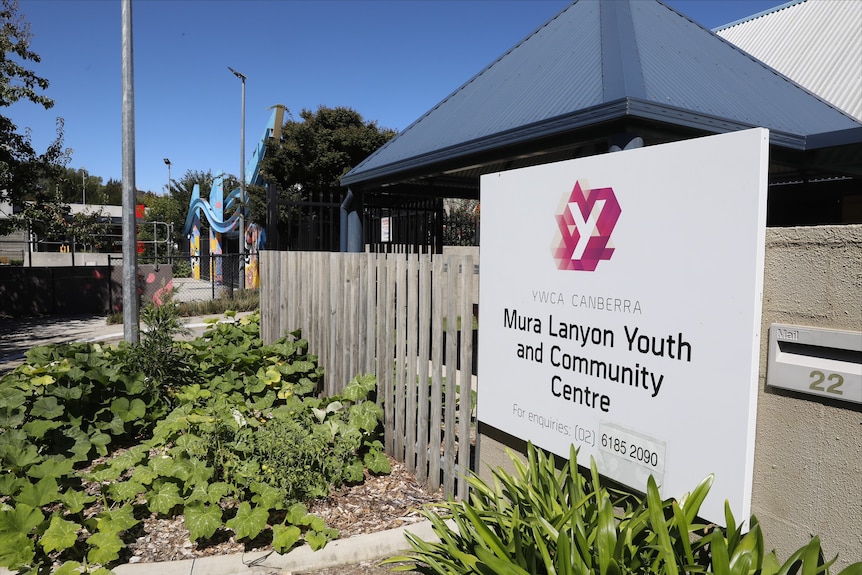 "Teen Clinic is really for something," said nurse Sandy Lendrum.
"It's from a sore big toe all the way through to mental health, sexual health and that sort of thing.
Mrs. Lendrum runs the clinic together with Meghan Campbell, and both nurses share a passion for community outreach work.
"Teachers sometimes refer, parents sometimes take their children with them, everyone is welcome," Ms Campbell said.
"It's really important that parents and caregivers and relatives know that they're welcome at the Teen Clinic too."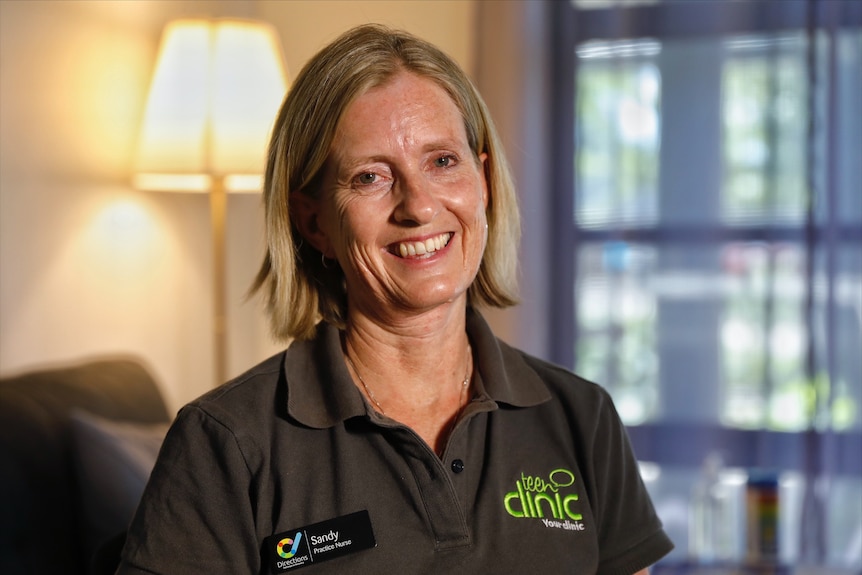 For Mia, it has been life-changing.
"I could talk to them about anything, and I did – it was like a word throw, and it just did not stop," she said.
"I felt like I had a place where I could belong."
Mrs Burton praised the Teen Clinic nurses for creating a space that made her daughter feel comfortable and for opening the way for further medical and specialist treatment.
"It has opened up opportunities for her to see someone else, and she is much stronger at doing it," she said.
"It's really hard to find those connections [to services] when you do not have a GP who has that ability – they often encounter the same problems that you have, such as waiting times. You'll call a psychologist and they will say I'm sorry we can see you in six months.
"It was a really beneficial program. Mia could go and talk to Sandy about anything."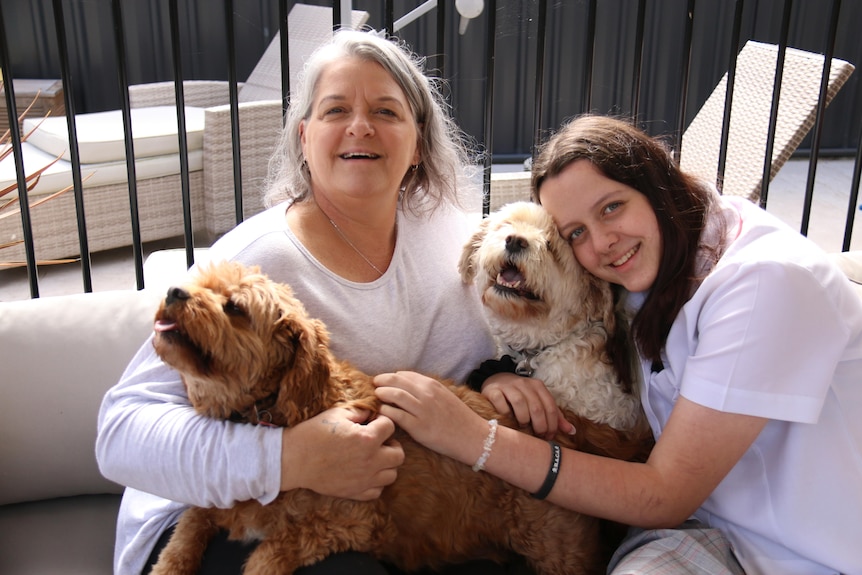 Removes isolation in Canberra's south
The Teen Clinic's home in the YWCA's Mura Lanyon Youth and Community Center is appropriate, given that Mura means Pathways in the Ngunnawal language.
But it was also set up there for a very specific reason: to take advantage of the center's established relationship with the nearby Lanyon High School.
The location of the Teen Clinic also makes it easily accessible to young people facing physical barriers to accessing healthcare elsewhere in Canberra.
"The buses are not good [in Lanyon Valley]and for young people, when they want health care, they are not going to travel far, "Ms Lendrum said.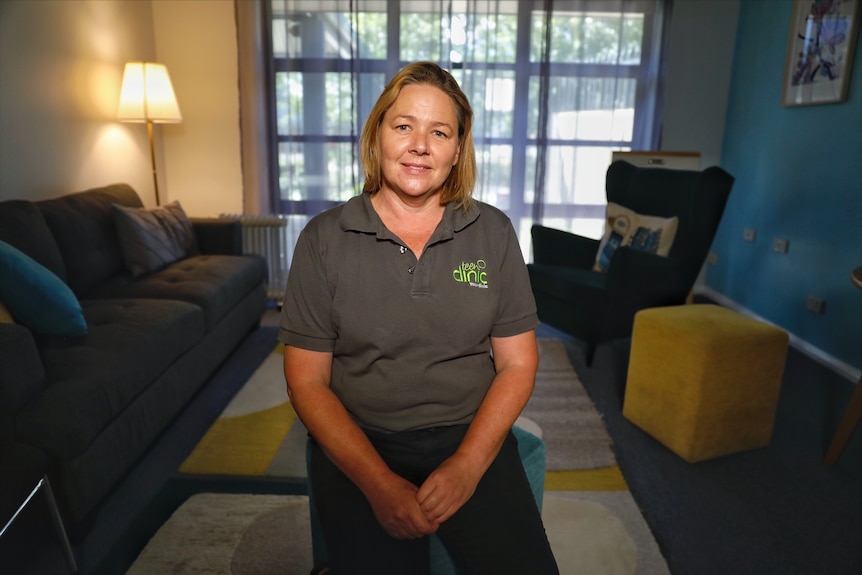 Lanyon Teen Clinic is based at similar teen clinics on NSW's south coast and has supported more than 20 teenagers since its relaunch at the start of this school year.
And there are already requests that the nurse-led outreach effort be extended to other parts of the ACT.
"It's about access," Mrs Campbell said.
"I have been working at other teen clinics for about five years and I have seen some really amazing results [when] society is behind it.
"It's the best part of my week."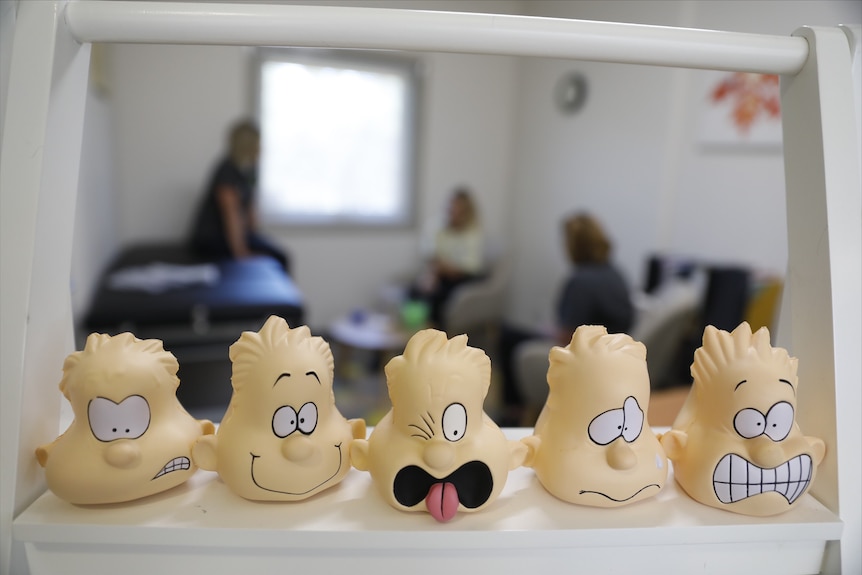 Mia still has bad days with mental health, but she says access to the Teen Clinic helped give her the tools to help herself.
"If someone treats me badly, I will not just let them. I will not put myself in the position I was in for a very long time," she said.
And Mia now also encourages others to ask for help.
"If you need help, do not be afraid to get it, because it is the most frightening and important step, just to ask for help," she said.