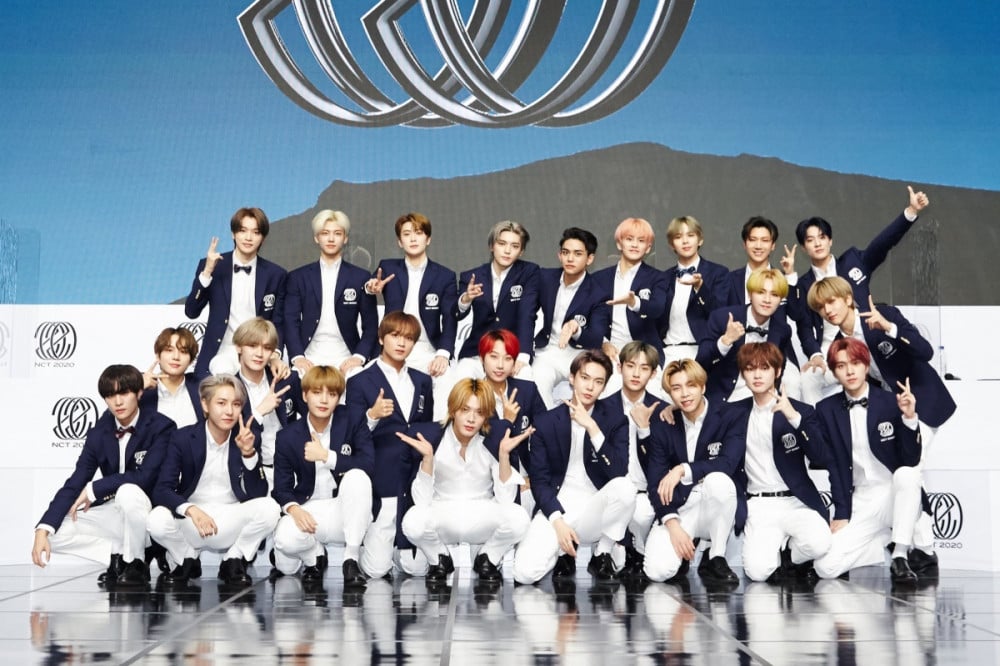 Four NCT members are reported to have fallen from a collapsing jungle gym during a commercial shoot.
According to the Namyang Fire Station on December 9, the NCT members fell from a 2m (6'6″) high jungle gym while filming a commercial on the set of a studio in Jinjeop-eup, Namyangju-si. After the accident, 2 members were taken to a hospital in Seoul for treatment, and 1 of the remaining 2 members also received treatment at a hospital later on.
An official from the fire station stated, "There were no diagnosis like fractures made on scene, and all the members who fell were transported to a hospital in a conscious state. Fortunately, it's understood there are no major injuries."
Fans are alleging it was Johnny, Jungwoo, and Jaehyun who were received hospital treatment. Stay tuned for updates.