The last words Hannah Clarke's alienated husband said to her when he assaulted her and their three children have been revealed during the investigation into their deaths.
Ms Clarke had burns on 97 per cent of her body after Rowan Baxter poured her in petrol and set the family on fire in their car.
But the mother of three still managed to tell the police what happened when he showed up on the morning school trip.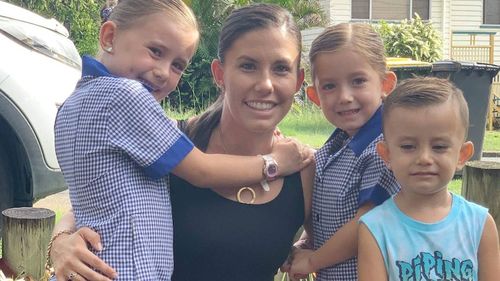 Senior Constable Angus Skaines took her statement, saying Baxter jumped into Mrs. Clarke's car and said, "I wanted to see my kids." She told him to "get out".
"I know Hannah was incredibly brave on the spot considering the extent of her injuries, and it certainly affected everyone who attended the spot," said Dr. Stephen Rashford of the Queensland Ambulance Service.
Paramedics Stephanie Ring was the first to arrive, and she told the investigation that Mrs. Clarke said, "My babies are in the car, my kids are in the car. Why did I not just stay in the car with them?"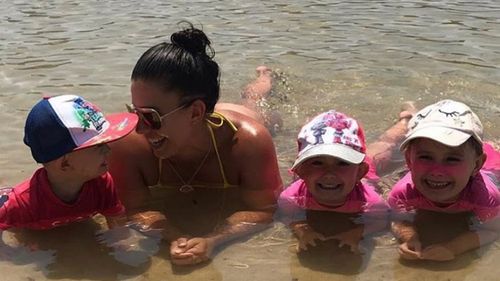 "I'm aware that every single one of the people who attended the place was trying to reassure Hannah when she needed it," said Dr. Rashford.
Mrs Clarke and her three children were killed in the Brisbane suburb of Camp Hill in 2020.
The tragedy has already triggered change, and Queensland police are now required to conduct an online course that teaches them to respond to coercive control, in addition to the annual training in domestic violence.