A $ 500,000 reward has been offered for information about a 25-year-old
murder
of an unknown man found beheaded in
New South Wales
the southern highlands.
In 1997, a man and a woman stopped at a public rest stop on Hume Highway near Penrose, near Marulan, where they noticed a corpse submerged at the edge of the river.
Police found a man who had been beheaded.
A few weeks later, police were told that four fishermen found a shopping bag with a human head in Salt Pan Creek, Padstow, a month earlier.
Police picked up the head and it was confirmed as a match with the remains in Penrose.
The man's remains and other objects were forensically examined by a forensic sculptor to create a plaster cast of the man's face.
It was shown as part of a public appeal for information later in 1997.
Despite extensive efforts, the man has never been identified.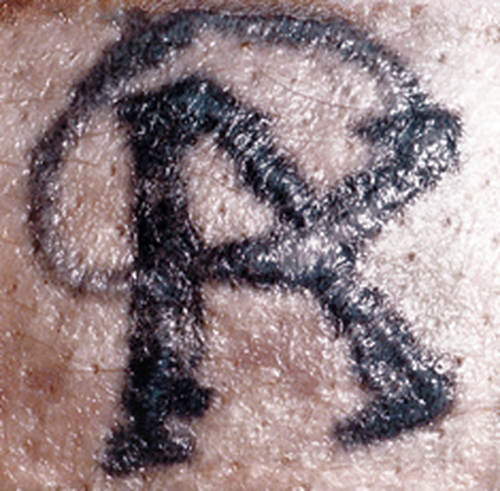 In 1999, an investigation by the NSW Coroner found that the man had been strangled to death by one or more people around 20 February 1997.
Detective Inspector Danny Doherty said the murder appeared to be carried out in an execution style.
"It seems to be such a gruesome murder to go to the endeavor to murder someone in that way, weigh the body down and then cut off the head, it seems to be," he said.
Fingerprints and DNA analysis have not been able to identify the man.
Detective Doherty added that the man may not have grown up in Australia according to dental analysis and that he would have been 180cm tall, weighed 86kg and was between 30 and 40 years old.
Police have now made a new reconstruction of the man's face to appeal to the public about his identity.
The $ 500,000 reward for information is hoped to lead to the man's identity or those responsible for his murder.
Deputy Prime Minister and Police Minister Paul Toole said the modern technology that police use today can help solve the murder.
"While this is a particularly heinous crime that took place decades ago, police believe their questions can still be answered by anyone in our community," Mr. Toole.
"I would urge anyone with even the slightest information to contact the police."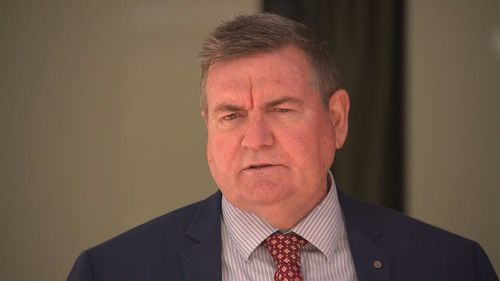 Detective Inspector Doherty said the man had a clear tattoo that could help identify him.
"We have also issued a photo of a clear tattoo with the letter 'A', found on the man's upper right arm in the hope that someone may recognize him," Detective Doherty said.
"He was murdered in a particularly gruesome way, and his naked body was left in a river next to a highway, his head beheaded."
"This person has been a mystery for 25 years, we have to give this man a name and an identity and find out who is responsible for this cruel murder."
Anyone with information is encouraged to contact Crime Stoppers on 1800 333 000.