The world-famous Blue Lake and its indigenous connection will be in the headlines when the Western Bulldogs take to the field tonight for the Sir Doug Nicholas Tribal Round.
Highlights:
The AFL Club pays homage to the old Boandic culture and history with a new design for the 20212 Indigenous Round.
Blue Lake SA is a culturally important site for the tribal community
Regional students create play toys with "uplift and heal" artists
Players will proudly wear a garland design that encloses the blue lake of Mount Gambier, known in the Bovandic language as Warbar.
The blockbuster will proceed without a crowd at Marvel Stadium, with Melbourne players – including one who visited a COVID-exposure site – returning negative COVID test results.
The unique Guernsey design reflects the family history of Western bulldog player Linde Gilby, whose family history is anchored in the Bondic country in southeastern Australia.
The iconic Regional Blue Lake changes color and color every year to a magnificent turquoise and is a culturally important site.
Matthew Brooks, a Bondic descendant and a resident of Mount Gambier, said it was fun for the football community to get to know, share and learn about Bondic's long history.
"Varvar is part of this magnificent volcanic area that is very special to Bowandick through sharing and capture stories," Mr. Brooks said.
He said the Boandik country was home to "more than 1,100 generations".
Local students are learning and sharing with regional artists and community members through the creation of game garnishes.
"Something good, something very sad, something uplifting and something healing," Mr Brooks said.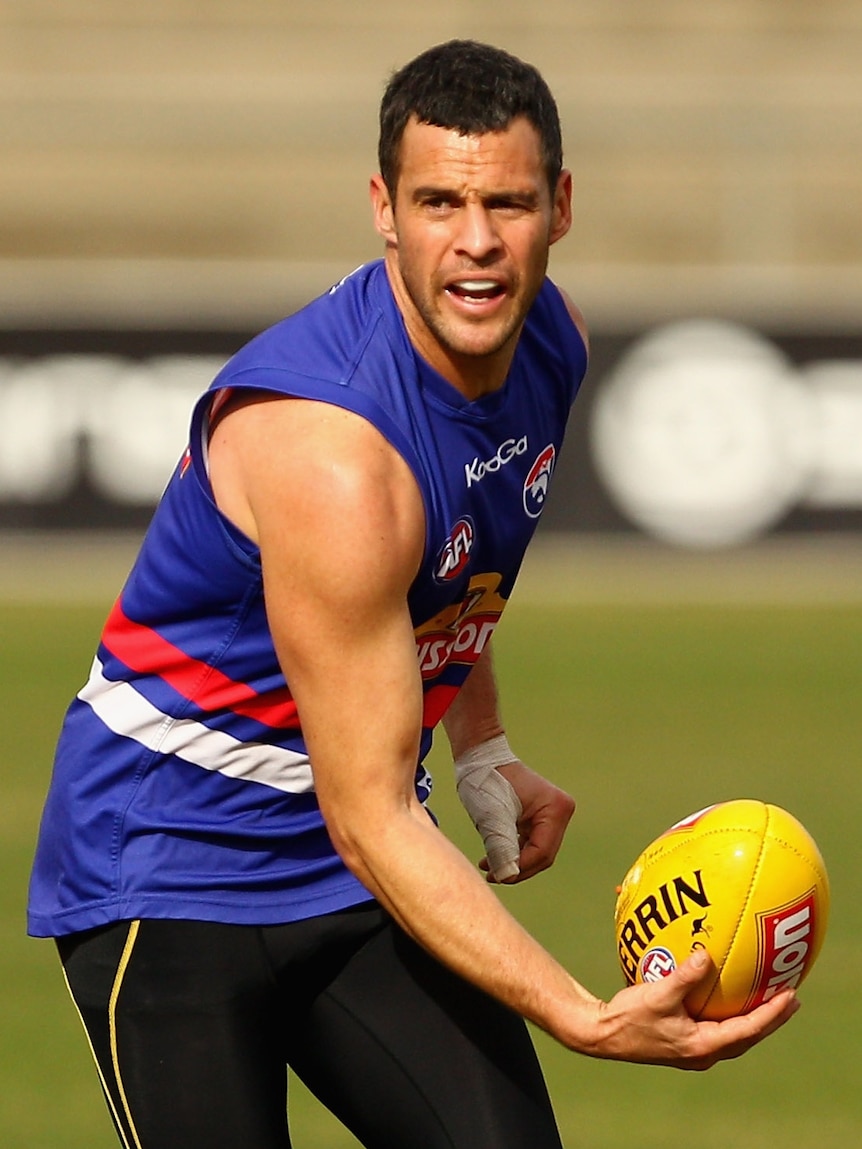 Mr Gilby worked closely with renowned tribal artist Nathan Patterson, who helped translate aspects of his story.
"It's something I'm very proud of, and I'm happy to share my story," said Mr Gilby.
He said that he started the journey of learning more about his daughter-in-law's grandmother's story.
"I've learned a lot. I don't know it all. I'm really looking forward to … finding out more about our history and our people," Mr Gilby said.
"I think I felt the current relationship, which I tried to convey through the artwork I found on the jumper, that the boys ran out and wore it with pride, and helped represent the public, which is what it does."
Belinda Duarte, a Bulldog director and voting woman, said Australia has a history of ethnic policies and practices that have affected Indigenous people for generations.
"The implementation of missions and reserves, the adjustment policy and the theft generation have left a deep scar that we can only begin healing by sharing.
"Speaking of his sincerity helps us to heal. It connects us. And even at Lindsay's risk and pain he encourages us to love ourselves and respect our people."
Traditional footprints
Mr Patterson said he was proud of the design and wanted to work with the Western Bulldogs again.
"They asked me to work with Linde and share her story," Mr. Patterson said.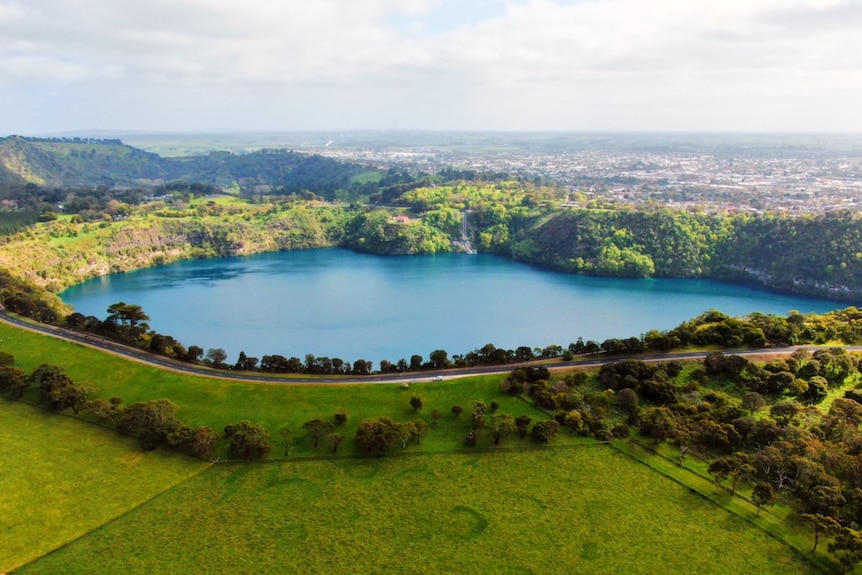 "We used traditional and used Western bulldogs. At the front we have a blue lake (often)," said Mr Patterson.
"The U-shape on the outside of the circle represents people gathering and living with traditional owners and countrymen."
He said that he was very happy to see his artwork "walking on the ground".
"I think this year's story is really special."
.