Most Australia is in the middle of winter. Experts warn that more rain could increase the risk of an upcoming bushfire season.
The latest weather forecast released today by the weather bureau Biome BOM shows warm and cold conditions in northern Australia, while parts of southern Australia may be drier than average.
"Our weather operators are currently neutral, which means we are not getting El Niनोo or La Ni निa, especially dry and especially humid weather," said BOM Meteorologist Lynette Bettio said.
"Cold sea temperatures in northern Australia may have increased humidity, increased rainfall and made it humid compared to the average dry season in most parts of northern Australia."
Autumn is above average humid in some parts of the country, mostly for New South Wales, Southern Queensland and coastal Western Australia.
"New South Wales had a second record march, with heavy rainfall and the last severe flood of the month," said Dr. Bettio.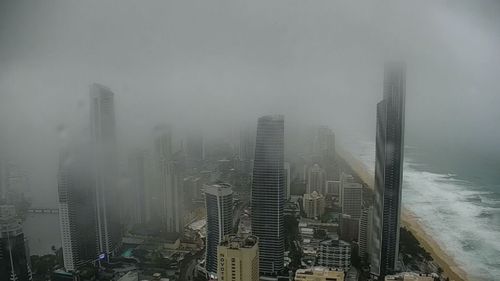 "Meanwhile some areas of Victoria and South Australia have lost their normal autumn rainfall."
Wet weather has led to significant fuel surges in bushfire-prone areas, warning of impending firewood weather.
The Bushfire and Natural Risk Cooperative Research Center (BNHCRC) published it today
Mid-Year Seasonal Bushfire Outlook
Which covers all states and territories by August.
"Many parts of the country have thanked La Niन्याa since the beginning of autumn, and we have the average a few months ago," said Emergency Management Minister David Littleproud.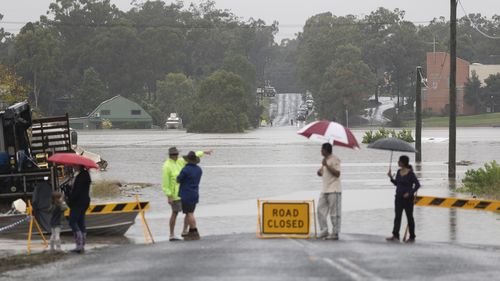 "Now is not the time to take a break from the break, although winter is a dry season in northern Queensland, the Northern Territory and parts of Western Australia.
"We saw the northern region and most of Queensland experienced heavy rainfall during the wet season, which means an increase in fuel for vital fires.
"Western Australia has experienced a fair share of this year's outbreak and above average rainfall."
"Now think about your evacuation plans and how you can prepare your property before the next bushfire season turns."