A drug dealer in the English city of Liverpool thought he was a big cheese – he needed to be apprehended from a picture of him grabbing a small block of Creamy Stilton until police certified him.
Carl Stewart was sentenced in Liverpool Crown Court last week to 11 years and 13 months in prison after pleading guilty to conspiracy to supply cocaine, conspiracy to supply heroin, MDMA and ketamine and transfer.
Criminal
Property
Isn't this for a photo he took of a block of cheese from a self-respecting British retailer, Marx and Spencer, who could still supply a very good amount of drugs.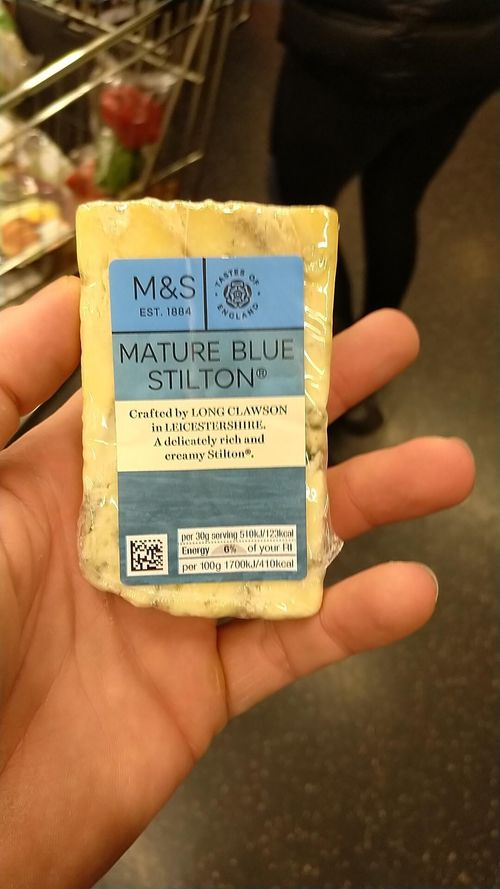 Stuart was arrested when he posted a photo handle on the encrypted messaging service Encrochet via "Toforforce".
Little did he know, the service had been cracked by police in Europe. From there, her palms and fingerprints were analyzed and she had people with her in the police.
Merseyside Police Detective Inspector Lee Wilkinson said Stewart was "caught by the love of Stilton cheese."
Stewart is not alone in ending his criminal activity famine by his activities in Ecclesiastes. According to the Merseyside Police, of the 600,000 users worldwide, only 1,000 are now in the UK. Everyone is involved in coordinating and planning the supply and distribution of drugs and weapons, money laundering and other criminal activities.
Merseyside police have arrested more than a dozen people in Operation Venetic and sentenced three to life in prison on Wednesday. An additional three Thursdays are for sentencing.
Sean Harrison, 33, was sentenced to 10 years and eight months in prison after pleading guilty to conspiracy to supply cocaine and cannabis. Harrison was arrested after he revealed personal details in Encrochet, in which he went through the "Scantby and Sandfaret" handle.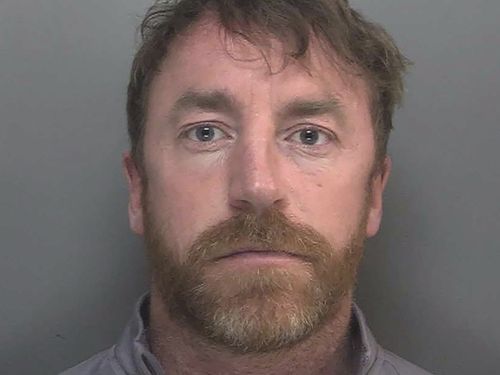 "The Merseyside Police, including law enforcement agencies around the world, will spare no effort in finding people who think they are above the law, and we will make it our goal to continue this positive momentum for anyone involved in serious organized crime," Wilkinson said.